8.7.17
Monday, August 7, 2017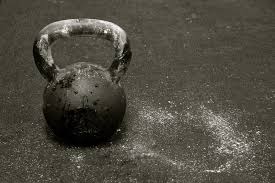 For Time:
150 Kettlebell Swings (55,35)(35,26)(26,18)
*Every minute on the minute perform 5 burpees (start with burpees)
Today you have a task to get to 150 kettlebell swings. Starting with the first minute ,and then every minute on the minute after that, perform 5 burpees. It pays to get through the burpees as fast as possible so that you can take big chunks out of the kettlebell reps.