10.07.17
Saturday, October 7, 2017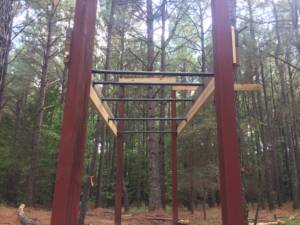 For Time:
2 mile Road course
1 Lap through the obstacle course
Run 200 Meters Back to the gym
Next Saturday our workout will be the 5k that our neighbors at Edge Soccer are hosting. It begins and ends at our building.(sign up here) Today, we will get some training in for that run. The majority of your road course will be on the actual 5k course. This will help you to get familiar with it. We will take a detour at the end through our CFBC obstacle course, just for fun. Go crush it!