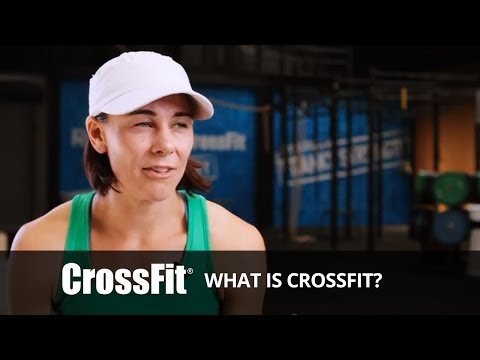 CrossFit is a comprehensive health-and-fitness program designed to be universally scalable; meaning so long as you're committed, you can get started regardless of experience or fitness level. Rather than change programs, we change our loads and intensity to meet the demands of everyone.  We've used our same routines for elderly individuals with heart disease and cage fighters one month out from televised bouts.
The needs of Olympic athletes and our grandparents differ by degree not kind. Our terrorist hunters, skiers, mountain bike riders and housewives have found their best fitness from the same regimen.
Our program delivers a fitness that is, by design, broad, general, and inclusive. Our specialty is not specializing. Combat, survival, many sports, and life reward this kind of fitness and, on average, punish the specialist.
CrossFit is the principal strength and conditioning program for many police academies and tactical operations teams, military special operations units, champion martial artists, and hundreds of other elite and professional athletes worldwide.  This program has also improved the fitness and lives of thousands of everyday people.
(Courtesy of CrossFit Inc.)