After the strength portion of the day we will be working on skills.  Before you come in for the wod be thinking about what you could improve on skill wise and show up with intentions of improving whatever that is.  This is an awesome opportunity to work on those things that we just don't always have time for or are to tired to do after the wod.
Don't wait for it to come out of the hopper.  Practice it today!…and sign up for the Open.
Check out this video from CrossFit: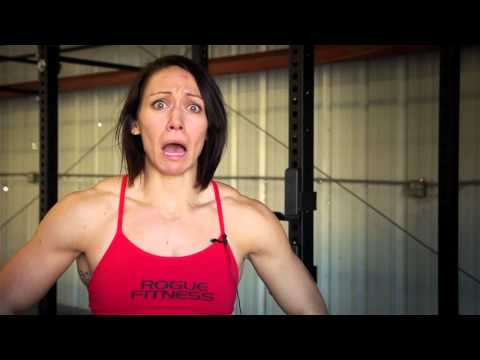 Workout of the Day 2/27/13:
Bench Press 3-3-3-3-3 @85% 1 rep max
Then,
Pick a skill and practice!