Here's another Open wod.  We are less than a week away from the start of this year's Open.  Go sign up now!  Click HERE
Workout of the Day 2/28/13:
CrossFit Games Open Wod 11.4
10 Minute AMRAP:
60 Bar Facing Burpees

30 Overhead Squats (120,90)
10 Muscle Ups
Watch this demo video: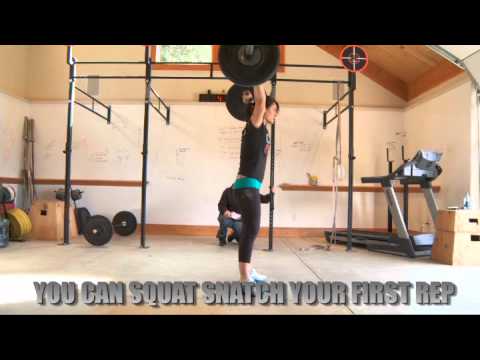 *Post rounds and reps to comments.