We all have to get out of our comfort zones every once in a while.  CrossFit training is about general physical preparedness(gpp).  We must train all things in order to be prepared.  At some gyms, crossfitters have become accustomed to only performing CrossFit metcons or they only Olympic lift or strength train and forget about metcons.  This my friends is specialization.   The enemy of GPP.  So if you enjoy rowing then you are in for a treat today.  If not, its time to get better.  As the Navy Seals say…"The only easy day was yesterday!"
Here is some good advice from one of the best!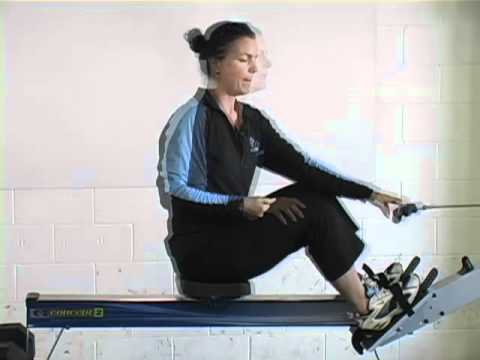 Workout of the Day 2/19/13:
In teams of two complete:
One teammate working at a time.  Teammates will switch every two minutes until 6000 meters is complete.  30 minute time cap.
*Post times to comments.